Main content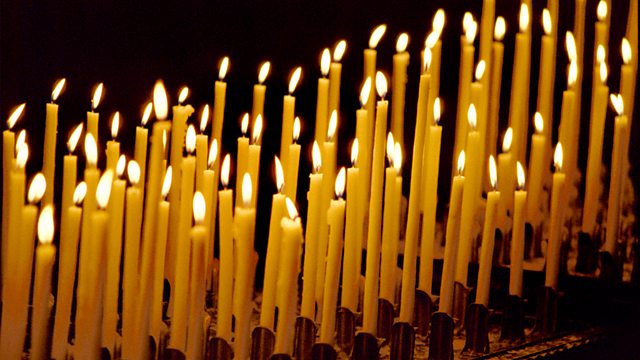 09/08/2018
A reading and a reflection to start the day, with the Rev Dr Craig Gardiner, a tutor at South Wales Baptist College.
Script:
Good morning. A few months back good friends of ours had a baby. This was their third child, and while the newborn was both cute and cheerful, things did not go as expected with his older siblings. My friends had painstakingly prepared their other young children for the new addition. Cuddly toys were bought to welcome him, and they helped choose a name. But pretty soon there was resentment brewing and on the odd occasion it broke into open hostility.
It was clear for all to see that the older children didn't particularly want this interloper, who had dispossessed them of their parents' time and affection.
Thankfully it was just a phase, as the baby grew he interacted more, and the other children started to connect with him. They grew into their roles as older siblings and family bonds began to form.
But for me the experience of that family, illustrates what the writer and theologian Henri Nouwen talks about, as moving from 'hostility to hospitality.' This important journey lies at the heart of a positive human spirituality, nurturing truth when we have become suspicious of others and too defensive of our rights.  
At the heart of many faith traditions, including Christianity is a welcome to any stranger who comes among us. The bible encourages us to love the outsider like they were already one of our own and the book of Hebrews reminds us that when we do so, we may be 'entertaining angels unawares.'
If we can see each other not as threats to what we have and who we are, but instead as gifts for who we can become together, then maybe each of us today, will be someone's blessing in disguise.    
God of welcome
move us from hostility to hospitality
from exclusion to embrace:
open our eyes, our hearts and our lives
to the unknown angels
that may walk among us today
Amen