Main content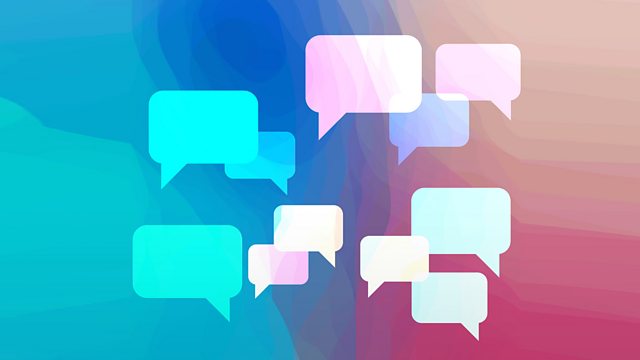 Is A Point of View the place for Brexit? And behind the scenes of Research and Development
Roger Bolton hears listeners react to A Point of View covering Brexit and bid a fond farewell to Eddie Mair on PM.
Roger Bolton is joined by A Point of View editor Richard Vadon to discuss the programme's Brexit editions. Also, PM listeners bid a fond farewell to Eddie Mair and review his temporary replacement, and we go behind the scenes at BBC Research and Development to see how the department is reinventing radio for a younger audience.
Author Michael Morpurgo's recent episode of A Point of View divided listeners. He took a heavily critical stance of Brexit, titling the edition Think Again and making a passionate plea for the people of the UK to reconsider the decision to leave the EU. It came hot on the heels of John Gray's episode, Brexit and Illiberal Europe, in which the philosopher criticised the Remain camp. Both episodes angered many listeners. Roger puts their comments to the programme's editor Richard Vadon.
The BBC has recently promised to "reinvent radio" for a new generation, but what will the radio of the future look and sound like? Feedback reporter Rob Crossan takes us behind the scenes of the BBC's Research and Development unit, teenagers in tow, to see and hear their work.
As Eddie Mair makes his low-key exit from the PM hot seat, listeners reflect on Chris Mason's week at the helm.
And one Radio 4 listener tells us how she was taken aback while listening to A Life's Work and hearing the familiar voice of her late husband.
Presenter: Roger Bolton
Producer: Will Yates
A Whistledown production for BBC Radio 4.