Main content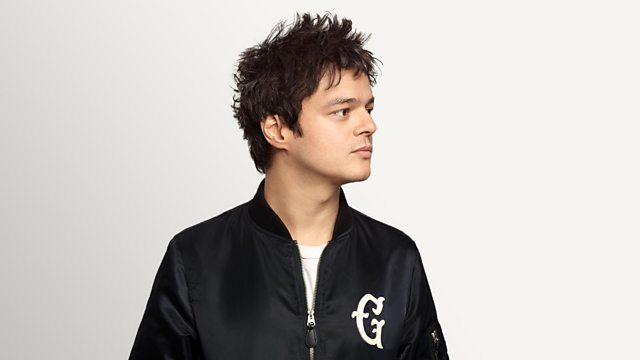 Bluey Interview
Jamie Cullum interviews Brit Funk legend Bluey about his incredible career.
Jamie Cullum plays an hour of his favourite jazz, ranging from its heritage to its future.
This week, Jamie interviews guitarist, bandleader and composer Jean-Paul "Bluey" Maunick on his incredible career, from forming British Funk band Light Of The World to leading the legendary Acid Jazz ensemble Incognito.
He also chats about working with the likes of Stevie Wonder and Terry Callier as well as his life touring as a musician all over the world.