Main content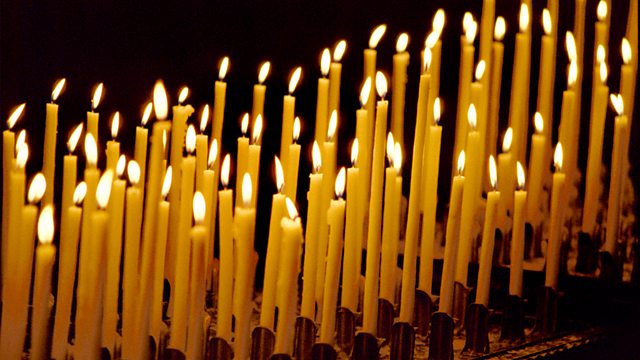 06/08/2018
A reading and a reflection to start the day, with the Rev Dr Craig Gardiner, a tutor at South Wales Baptist College.
Script:
Good morning. On this day back in 1971, British sailor Chay Blyth became the first person to circumnavigate the globe, sailing in the wrong direction – going east to west – against the prevailing winds and currents. After an epic voyage the Prime Minister, Edward Heath, praised Blyth's achievement.
"We admire you for the skill and determination you have shown in this personal endeavour," he said.
It takes great courage to chart a new course - to refuse the safe and normal option, to believe that some counter-intuitive direction will not end in disaster. But very   often that's the case. From scientific breakthroughs to flashes of artistic genius, they often come the wrong way round and then lead us into moments of great achievement, happiness or joy.
Jesus often went against the flow of the world's prevailing wisdom. Indeed when He preached his famous Sermon on the Mount he talked about what can make us genuinely happy, or as the bible puts it, blessed. But he doesn't say blessed are the wealthy or the famous, the good looking or the powerful. Instead He says, we're blessed when we discover qualities like humility, generosity and mercy. Happiness, he reminds us, comes when we stand up for the vulnerable, the poorest of the poor, and the victims of violence.
If this really is the way to find our joy and happiness then it feels counter-intuitive to normal expectations. But then today, if the world is not as it should be, or if our lives seem far from what they could have been, then maybe it is time for us to sail against the tide and dare to live the wrong way round. 
Dear God
grant us the courage needed
to resist life's easy options  
but instead to risk the great unknown  
to dare the new adventure
to set our sail against convention  
and discover what could be   Amen