Main content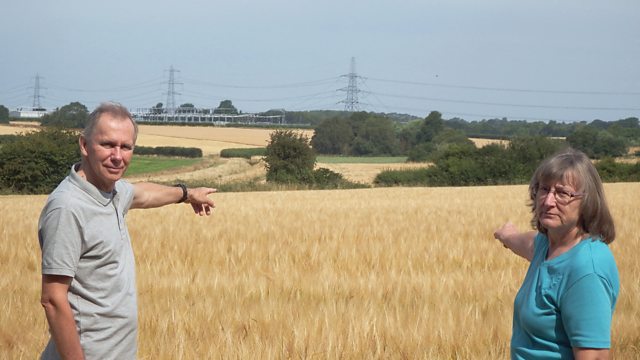 Nimbyism
Not in my back yard-ism, and framing it that way, is meant as a put down. Is protecting your patch selfishness or the right thing to do?
Nimbyism... How would you feel if an 18-acre electricity substation was built in your back yard? In this episode, Evan Davis travels to Necton to meet a community divided over plans for development in their area and asks whether protecting your patch is selfish or the right thing to do?
Studio guests:
Lord Adonis - former Transport Secretary
Loyd Grossman - heritage campaigner, broadcaster and gastronome
Sarah Stein Lubrano - Head of Content at the School of Life.