Main content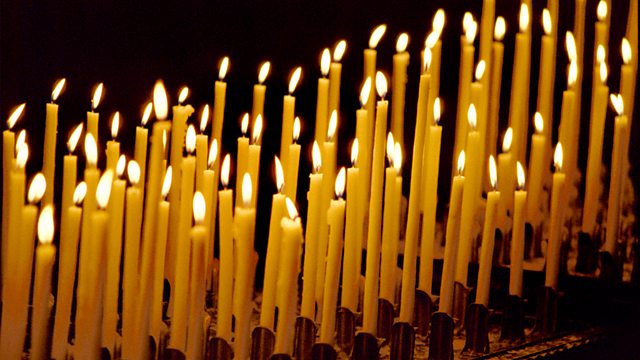 08/08/2018
A reading and a reflection to start the day, with the Rev Dr Craig Gardiner, a tutor at South Wales Baptist College.
Script:
Good morning. It was on this day in 1974, that US President Nixon famously announced he was resigning from office. Investigations in the Watergate affair suggested that he had been complicit with burglars bugging his opponent's office, and under mounting pressure Nixon finally walked away before Impeachment proceedings could begin.
The events that precipitated the investigation were bad enough, but what made matters worse were the almost daily revelations of supposed cover-ups  that tainted the presidential office to the point where he simply had to go. It's easy for us to judge such actions of deceit, but then again, on a smaller scale, so many of us may be guilty of similar moral failure.
We've told a lie, spun a yarn or been economical with the truth, hoping that what we've done or said will stay undiscovered. But things have a habit of coming out, and inevitably we need to admit to where we're wrong, before we can ever put things right. In one of Jesus' best loved parables, a son who squandered his inheritance ends up becoming so desperate that he's stealing food from pigs. Its only when he owns up to just how wrong he's been that he begins to turn his life around. He heads home with this confession speech prepared, but his father doesn't wait to hear it. Instead he runs down the road and embraces the prodigal and forgives him for the mistakes he's made,  welcomes him to live back home.
It's not that God just disregards whatever we have done, but rather when we finally come clean, admit the truth of who we are, then I believe God is always ready to forgive the past and let us start again.
Dear God,
we've all got lies and cover-ups  that we've told to others
or ourselves 
help us to admit to the truth of who we are
and what we've done
and may your truth now set us free                                           
to be the best that we can be. Amen