Main content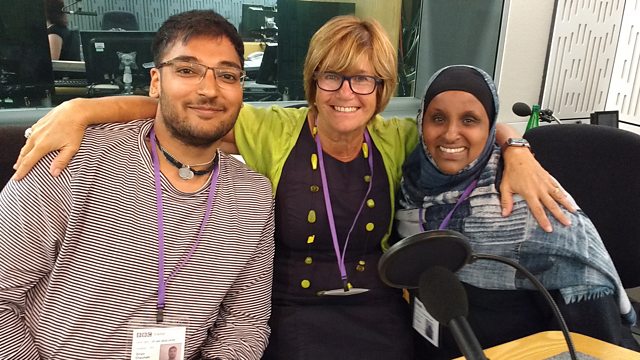 Midwives
Three midwives talk about how their own personal stories reflect over 40 years of change in the community they serve.
'A Life's Work' is a new series in which Paddy O'Connell brings together three people, from three different generations, who have all dedicated their lives to the same profession.
Today's guests all work in a world traditionally run by women and their combined experience covers 50 years of service from the decade immediately after the 'Call the Midwife'.
Three midwives tell Paddy about how their own personal stories reflect the changes in the community they serve.
Contributors:
Sheena Byrom became a midwife in the 1970s and worked for the NHS for 35 years. She retired at the age of 55 having been a community midwife and then a consultant midwife. In 2009, she became a Head of Midwifery in the North of England and oversaw the opening of three new birth centres. Sheena is still a practising midwife.....one of the oldest in the country....although she doesn't actually 'catch babies' anymore, as she (in her own words) "catches midwives instead".
Sofia Odugleh works as a community midwife in Cardiff. Prior to this, she worked in a high risk maternity unit. She trained to be a midwife in her 30s and has been doing the job for 12 years. Sophia is a devout Muslim.
Dilan Chauhan is just about to qualify. There are no medical people in his family and they were surprised when he announced that he was going to train to be a midwife. (There are in fact fewer than 200 qualified male midwives in this country - 0.4% of the total). Dilan does not resent any woman who refuses to have him in the delivery room - he says that women should be able to make choices about how they give birth and who should be present.
Producer: Helen Lee.