Main content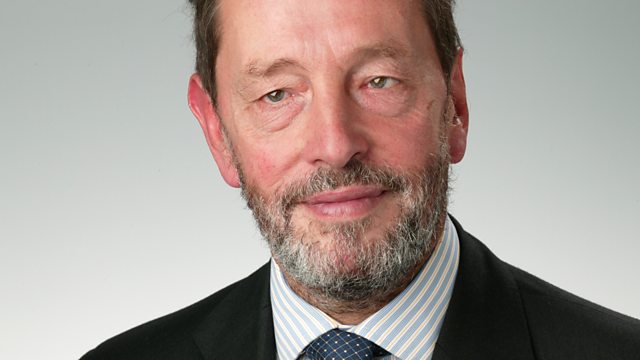 David Blunkett
Peter Hennessy invites senior politicians to reflect on their life and times. This week, his guest is David Blunkett, the former Labour MP and cabinet minister.
In this series, the historian Peter Hennessy asks senior politicians to reflect on their life and times. Each week, he invites his guest to explore their early formative influences, their experiences and their impressions of people they've known.
Peter Hennessy's guest in this programme is David Blunkett, who served in Tony Blair's Cabinet as Education and Employment Secretary, Home Secretary and Work and Pensions Secretary. Blunkett regards his blindness as an inconvenience rather than a disability, and he believes that people should all be judged by what they do and how effective they are. He brought a passion for reform and social justice to every political post he held, from his election as a Sheffield councillor aged 22 while still a student to his time in the Cabinet.
Blunkett recalls the impact of his father's early death in a work accident and his experiences attending boarding schools for the blind. He listened avidly to the radio and tells what inspired him to join the Labour Party. As a young Sheffield councillor, he reacted against Labour's paternalistic approach. By the 1980s he was leader of Sheffield council and recalls battles with the government over rate-capping.
Blunkett became an MP in 1987. Although he and Tony Blair came from different backgrounds, they agreed on raising school standards. He vividly re-captures the most daunting crisis in his career, shortly after he became Home Secretary in 2001, when the 9/11 terrorist attacks occurred. He was later Work and Pensions Secretary and is proud of having helped launch the Sure Start scheme that provided services for pre-school children and their families.
Producer: Rob Shepherd.
Last on

Broadcasts