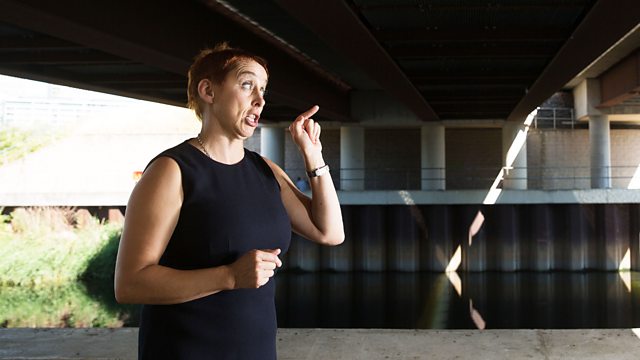 Timandra Harkness explores the best ways to disagree with other people - constructively.
Disagreement can bring many benefits and help us reach better outcomes. But our society seems uncomfortable with open-minded arguing - often it degenerates into escalating abuse or standing your ground on principle or just not listening to other views.
In this series Timandra takes a range of topics, to examine how clashes of interests. competing moral visions, factual disputes, arguments about strategies and even different personal preferences over which film to watch at the cinema can all be managed better.
Producer: Martin Rosenbaum.
Last on