Main content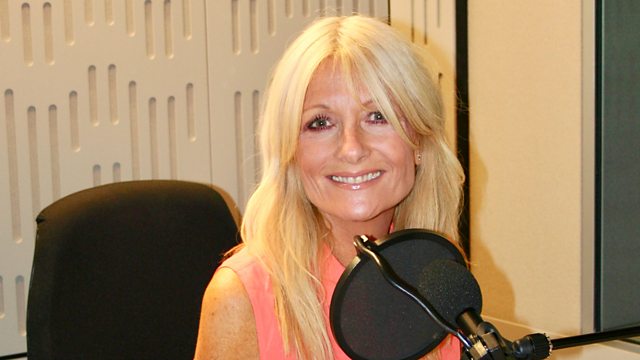 National Literacy Trust
Broadcaster Gaby Roslin makes an appeal on behalf of National Literacy Trust.
Broadcaster Gaby Roslin makes the Radio 4 Appeal on behalf of National Literacy Trust.
Registered Charity Number: 1116260
To Give:
- Freephone 0800 404 8144
- Freepost BBC Radio 4 Appeal. (That's the whole address. Please do not write anything else on the front of the envelope). Mark the back of the envelope 'National Literacy Trust'.
- Cheques should be made payable to 'National Literacy Trust'.
Last on
National Literacy Trust
The National Literacy Trust is an independent charity dedicated to raising literacy levels in the UK. Our research and analysis make us an authority on literacy. We run projects in the poorest communities, campaign to make literacy a priority for politicians and parents, and support schools
A future cut short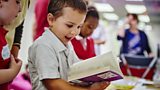 Every year, 150,000 of the UK's poorest children start school with language skills 19 months behind their peers. This is a gap most will never recover from and one which devastates their chances of success in school, work and life. 
Ashley and Jaden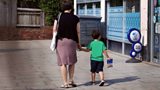 Ashley can't read. She grew up in poverty with illiterate parents and no books in the home. When Ashley became a mum, she didn't have the skills to support her son Jaden's literacy at home. She couldn't even read him a bedtime story. By the time Jaden started nursery, his language skills were so underdeveloped that he was put on the register for Special Educational Needs.
Changing children's life stories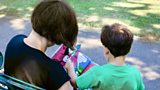 We trained Jaden's nursery teachers to help Ashley learn new ways to share stories with her son without having to read the words in a book. Her confidence has soared and Jaden is flourishing. Jaden will start school in September with better literacy skills than many of the children he once lagged behind. We need your help to change the life stories of more children like Jaden.
Broadcasts