Main content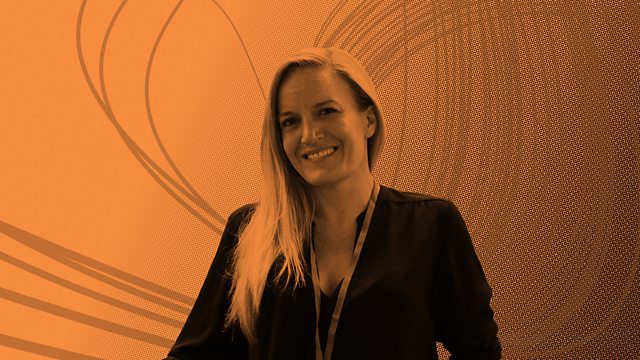 Inside Music with Eimear Noone
Composer and conductor Eimear Noone, opens up a colourful selection of classical music from the inside - revealing familiar and unfamiliar works in a new light.
A series in which each week a musician reveals a selection of music - from the inside. Today Irish composer and conductor Eimear Noone explores works that she knows intimately, including music by the 12th-century abbess, Christian mystic and composer Hildegard von Bingen. And from 700 years later, the sensual, dramatic work of Lili Boulanger.
Eimear also plays part of Mozart's Requiem and a movement from Dvorak's sunny Serenade for Strings, and reveals the joys and challenges of composing huge orchestral scores for video games.
At 2 o'clock Eimear shares her Must Listen piece. It's an iconic recording of a work beloved by many, and which opened up the art of conducting to Eimear.
A Tandem Production for BBC Radio 3.