Main content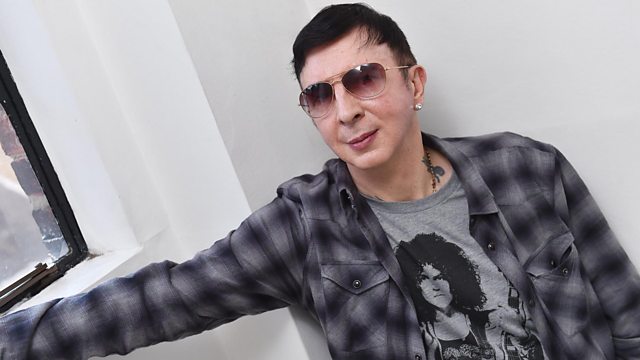 Episode 1
Marc Almond begins a three part celebration of torch songs and torch song singers by tracing their origins and playing tracks from some of the early classic torch divas.
Marc Almond is joined by his friend and record producer Tris Penna for episode one of a three part series about torch songs and torch song singers.
In this programme Marc explains what a torch song is and traces the origins of the classic torch singers, the divas who were associated with this style of song in the 1920s and 1930s - among them, Libby Holman performing her signature tune 'Moanin Low' which was first published in 1929. Marc says: 'Libby was perhaps the first bona fide torch singer. She gave it its style.'
Marc and Tris discuss the lyrics used as well as the delivery of the early performances and recordings. Tris tells Marc: 'The torch singers don't necessarily have to have the best voice but they have an amazing voice'. But do you really need to have been through the heartache yourself to deliver a torch song authentically?
Marc and Tris celebrate the work of some of the great female torch singers of the 20th Century with tracks from Marlene Dietrich, Edif Piaf and Billie Holiday. And Marc delves through his record collection to unearth some rarely played torch songs including the powerful Trouble Man sung by Lotte Lenya. There is reference to Dinah Washington's influence on contemporary artistes, there's an appearance from Eartha Kitt and inevitably Judy Garland who is forever associated with the torch song genre.
Last on
Broadcast