Main content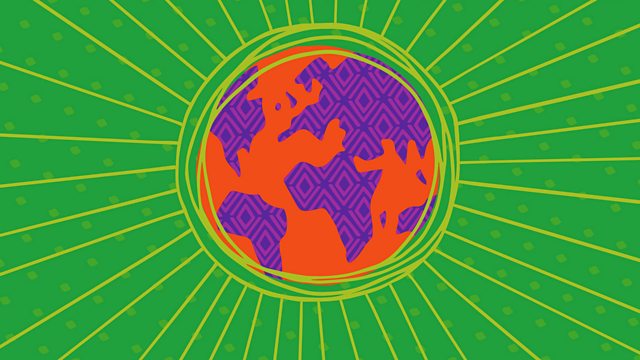 BBC Music Introducing at Latitude with Kathryn Tickell
Kathryn Tickell with recordings made on the BBC Music Introducing stage at Latitude, plus a Road Trip from Sara Tavares in Portugal and a Mixtape from Jack Yglesias.
Kathryn Tickell introduces recordings from the BBC Music Introducing stage at Latitude including Congolese jazz outfit Kongo Dia Ntotila and instrumental folk duo Fran & Flora. Our Road Trip takes us to Festival Med in the South of Portugal where singer Sara Tavares was performing in June - her recommendations include some of the best in fado - from the historic recordings of Amalia Rodrigues to the contemporary sounds of Carminho - as well as local hip-hop artist Carlao who samples the funana bands of his parents' homeland of Cape Verde, an ancestry shared by Tavares herself. Our classic artist this week is the Zion Travelers, a lesser known but highly regarded American gospel quartet from California active in the 1940s and 50s. And in this week's Mixtape, Jack Yglesias of Family Atlantica and the Heliocentrics selects a Hugh Tracey field recording from Zimbabwe, a recent recording by Colombia's Nidia Gongora with her group Canalon de Timbiqui, and some vintage Cuban rumba from Grupo Guaguancó Matancero.
Listen to the world - Music Planet, Radio 3's new world music show presented by Lopa Kothari and Kathryn Tickell, brings us the best roots-based music from across the globe - with live sessions from the biggest international names and the freshest emerging talent; classic tracks and new release, and every week a bespoke Road Trip from a different corner of the globe, taking us to the heart of its music and culture. Plus special guest Mixtapes and gems from the BBC archives. Whether it's traditional Indian ragas, Malian funk, UK folk or Cuban jazz, you'll hear it on Music Planet.