Main content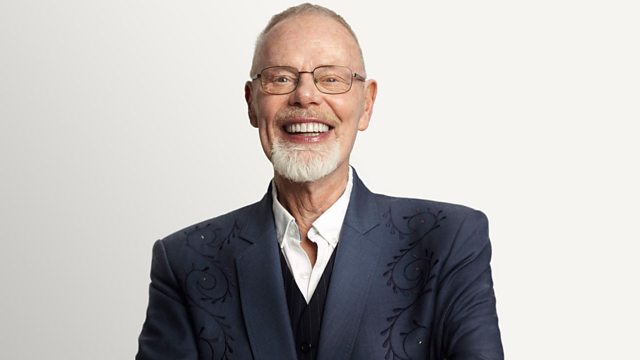 Celebrating 50 years of The Byrds' Sweetheart of the Rodeo album
Bob Harris marks 50 years of The Byrds' country rock masterpiece Sweetheart of the Rodeo and tracks its influence.
The Byrds' "Sweetheart Of The Rodeo" album is 50 years old and tonight Bob traces its influence with songs from Bob Dylan, Gram Parsons, Neil Young, Lucinda Williams and more, including a vintage live session from Jason Isbell.
Highly controversial on its initial 1968 release, "Sweetheart Of The Rodeo" has come to be recognised as the first country rock album.