Main content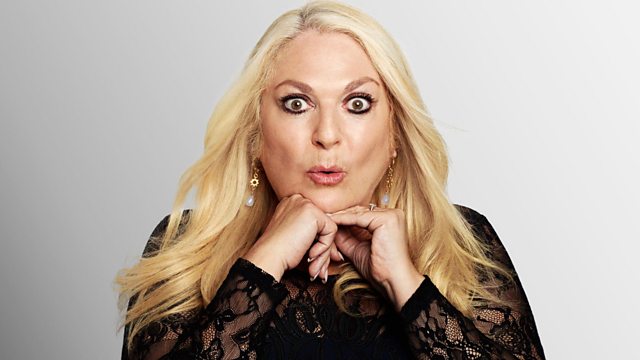 Prostitutes and Private Zoos
Vanessa discusses the earthquake on the Indonesian island of Lombok, whether the hot weather is linked to climate change, being mistaken for a prostitute and private zoos.
Vanessa discusses the Indonesian earthquake, climate change, prostitutes and private zoos

Have you been on holiday when an earthquake struck?

We ask climate scientists whether the two are linked.

We meet a woman who was mistaken for a prostitute at a posh networking event.

A man in Horncastle's 'private zoo' has over 200 animals including wolves and camels.
National Short Story Award 2019
6 questions about economics you've always wanted to ask