Main content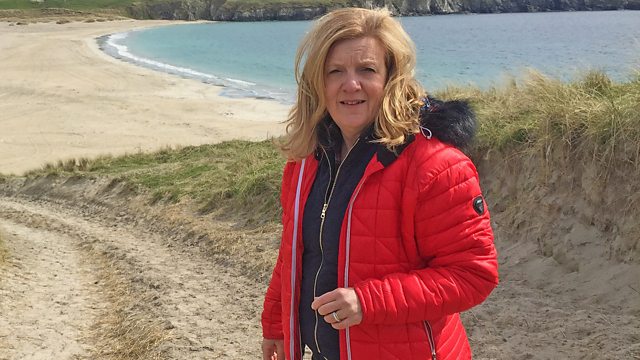 Charlotte Smith Is Sensible
After years of waterproof wearing, turning up early at airports and always having a plan B, Charlotte worries she might have missed out. How sensible is it to be sensible?
She was the sensible friend at school, the one the other mothers loved (and head girl, of course). Now she's the sensible parent, the one with the waterproofs, something to read and a plan B. Catching a train? Always allow PLENTY of time.
But now, with her 50th birthday behind her, Charlotte has started to wonder - is it really sensible to be sensible, or has she missed out?
Producer: Chris Ledgard