Main content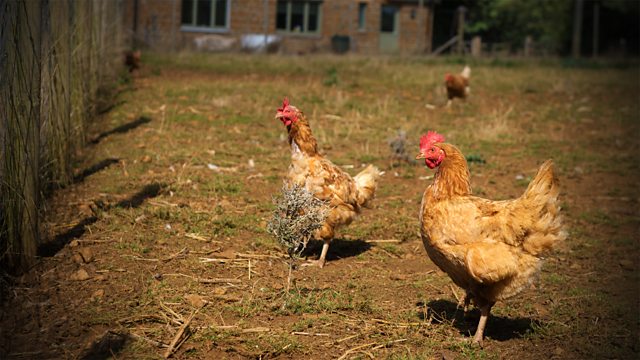 09/08/2018
Elizabeth's situation goes from bad to worse, and Alistair makes a decision.
The whole village now knows about Alistair's past gambling addiction. The atmosphere at The Stables is once again very tense. Alistair's worried that he'll lose clients, and that he'll never be able to find another business partner. Shula's decided to give up on mediation and hand the divorce to a solicitor - she doesn't trust him after his relapse. Alistair angrily decides to move back to Jim's.
It finally dawns upon Kate that Brian and Jennifer really intend to sell, and that they aren't looking for a new house big enough for her to live in. She finds Roy at a loose end, missing Lexi, and hints that she needs a kind person to rescue her from homelessness. He doesn't take the bait, and suggests this is just what she needs to push her to find a place of her own. In the meantime, there's always the yurts...
Elizabeth does her best to persuade the licensing committee that Freddie's dealing was a one-off, hoping to hide the truth. But the meeting is a disaster. Someone has told the police about Noluthando's overdose. Lily surmises that it was Ellis - she's heard that the police were at college again. Horrified, Elizabeth wonders what else he might have told them.
Countryside Insights from The Archers