Main content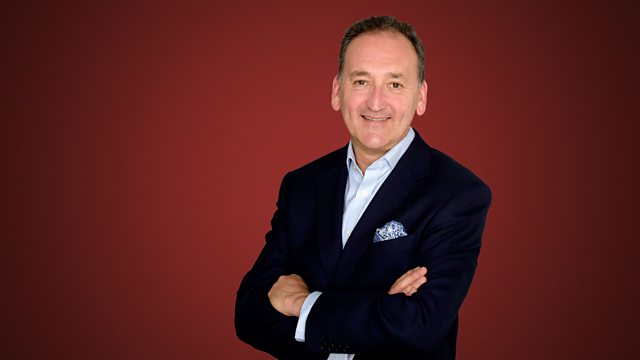 Thursday with Ian Skelly - Churchillian drift
Ian Skelly with the best in classical music.
Ian Skelly with Essential Classics - the best in classical music. Today's music includes the Academic Festival Overture by Brahms, some waltzes by the "bad boy of music" George Antheil, and Nigel Kennedy playing a Bach violin concerto.
0930 Your ideas for companion pieces on the Essential Classics playlist. Today - what would you pair with the "Fantasia on Greensleeves" by Vaughan Williams?
1010 Time Traveller - A quirky slice of cultural history. Alun Withey investigates how many of Winston Churchill's famous quotations are actually by the great man himself.
Music and featured items
Time Traveller: Churchillian Drift

Duration: 02:35