Main content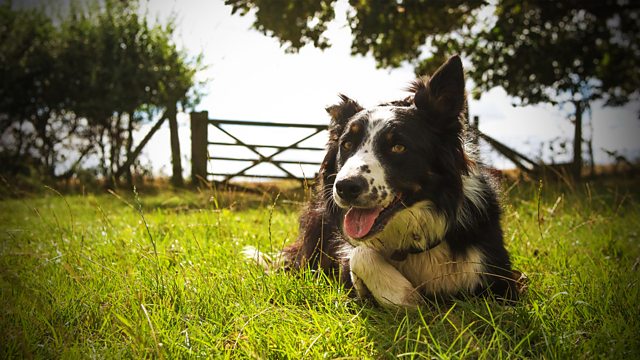 06/08/2018
Kate is on the attack, and Rex faces some awkward questions.
Robin unenthusiastically takes Rex for lunch at Grey Gables, and is unimpressed by Rex's attempts to explain his decision to keep pigs. As far as Robin's concerned Anisha is the only good thing Rex has found in Ambridge, and criticises his decision not to follow her to Newmarket. Rex insists that Rosie and the business are the only things keeping him in Ambridge, but Robin suspects another motive. Back at Brookfield Robin's pleased to hear that David joined Toby for a walk with Rosie, and was very civil. Robin hints that he has a plan for Toby to properly earn his place in the family.
At Lower Loxley Lily is helping Elizabeth keep the business going while they worry about Freddie. His hearing is set for Thursday. They're interrupted by Kate, who has just heard that Freddie gave Noluthando the pill when she overdosed. Kate threatens to go to the police, but Elizabeth begs her to reconsider. For Elizabeth's sake she agrees not to, on the condition that Freddie never speaks to Noluthando again.
Later, Elizabeth gets more bad news. Their license to serve alcohol has been suspended because of Freddie's dealing. If they can't get it back this will be a catastrophe for the business.
Countryside Insights from The Archers