Main content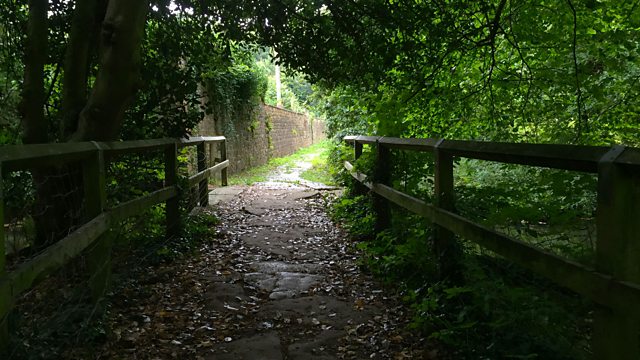 05/08/2018
Freddie's nightmare continues, and Harrison is conflicted.
The village gossips about Freddie's arrest and Fallon reassures Harrison that he did the right thing - he couldn't turn a blind eye under those circumstances. But it leaves them with the problem of finding someone else to DJ at their wedding.
At Borchester Police station Freddie is interviewed by DC Zindilis. Freddie claims that the drugs he was carrying were for personal use, and insists that this was the first time he'd ever offered them to someone else. He then provides a vague description of his supplier, saying he was a random man in the street. DC Zindilis warns him that he will only make his situation worse by telling lies.
Back at Lower Loxley Elizabeth's still hoping Freddie has the sense to tell the truth. She wonders how on earth they didn't see what was happening, and Lily hastily changes the subject.
Later, Elizabeth asks Freddie to be honest with her. He tells her about Ellis, and Noluthando's overdose. Elizabeth's shocked, and urges him to tell the police everything. But Freddie's afraid that would get him sent to prison.
Countryside Insights from The Archers