Main content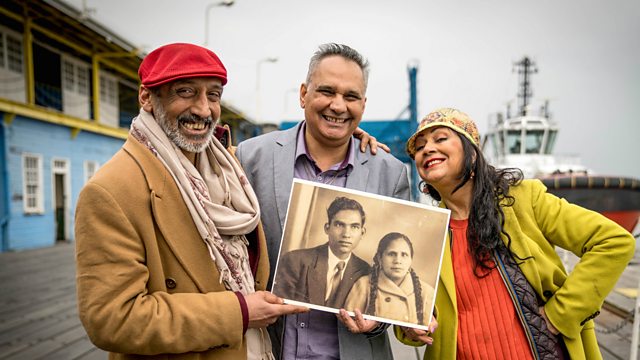 Under The Tree, Aristocrats, Michael Hughes, Big British Asian Summer, Sabrina
Under The Tree: a dark Icelandic comedy film, Aristocrats at London's Donmar, Michael Hughes's novel Country, Big British Asian Summer, and Nick Drnaso's graphic novel Sabrina.
Iceland's film industry is not a big player around the globe, but it does create character-driven small-scale works. Under The Tree is a very dark Icelandic comedy film about what happens when neighbours fall out and civility begins to evaporate. There's a revival of Brian Friel's Aristocrats, a play about a Catholic family on its uppers in Donegal just opened at London's Donmar Warehouse. Michael Hughes new novel, Country, is a re-imagining of The Iliad, set in the sticky lethal politics of paramilitaries in Northern Ireland. The BBC's new season Big British Asian Summer includes shows across the radio and TV networks looking at the British Asian experience. We're reviewing Big Asian Stand-up and A Passage to Britain. Nick Drnaso's graphic novel Sabrina has been Booker-shortlisted - the first of its kind to enter the ring traditionally associated with novels of the non-graphic kind.
Tom Sutcliffe's guests are Patrick Gale, Antony Johnston and Sharmaine Lovegrove. The producer is Oliver Jones.
Saturday Review in Edinburgh
Under The Tree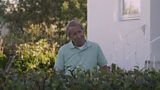 Under The Tree (Cert 15) is on limited release
Aristocrats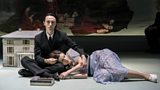 Aristocrats runs at the Donmar Warehouse in London until 22nd September
Image: Johan Persson
Michael Hughes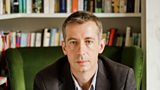 Country by Michael Hughes is published by John Murray
Image: Sarah Gawler
Big British Asian Summer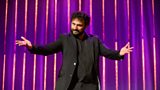 Big British Asian Summer is across the BBC networks, on TV and radio
Sabrina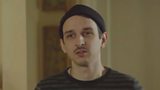 Sabrina by Nick Drnaso is published by Granta
Image: Alex Bliss
Subscribe to the Saturday Review podcast
Podcast
Sharp, critical discussion of the week's cultural events, with Tom Sutcliffe and guests