Main content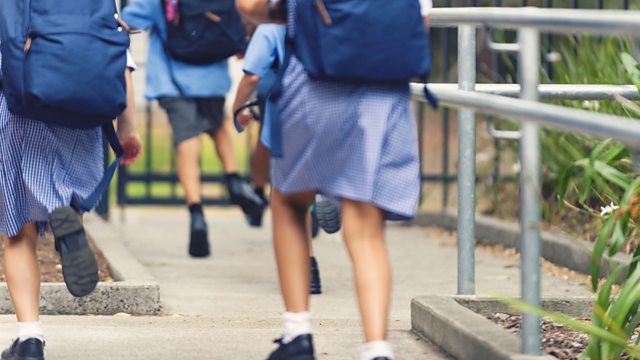 Will my daughter fall behind at school?
News programme that starts with its listeners. One listener on the school funding that helps her daughter and what would happen if it stops.
Our listener Sarah got in touch about her daughter Isla who is deaf and until recently received extra funding at school to help her. But Sarah doesn't yet know if that will continue in the new school year.
Our Your News bulletin is read by BBC Weather's Carol Kirkwood.
And iPM is taking suggestions from where we could broadcast an entire programme. A recommendation from one listener takes us to Chiswick in London, to see what the RNLI lifeboat team do there. Send us your ideas to iPM@bbc.co.uk
Presented by Luke Jones. Produced by Cat Farnsworth.