Main content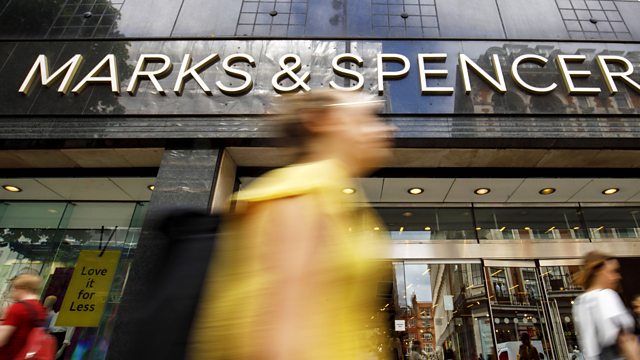 'Frozen' pensioners, M&S closures, Silver straws
The ex-pat pensioners with 'frozen' incomes, the impact on a town of an M&S store closing and the surprising rise of high-end reusable straws.
More than half a million British ex-pat pensioners are living off 'frozen' state pensions, which stopped rising with inflation when they retired to other countries. You and Yours has been told that some pensioners are in financial hardship, having suffered in silence for decades. The government says the UK state pension is payable worldwide but is only uprated abroad where there is a legal requirement to do so or there is a reciprocal agreement in place. However, some pensioners are now bringing legal challenges against the government.
By 2022, there will be 100 fewer Marks and Spencer stores. 21 have already shut, and 7 close tomorrow. The company says the closures are vital for its future, but for the high streets affected, it's a time of great uncertainty. Northampton's Marks & Spencer is one of those closing tomorrow, after one hundred years in the town centre. The town has been hit hard by other closures and is suffering from a crisis in local government finances. We find out how local businesses and consumers are preparing for the change.
There has been an unexpected result of the recent campaign against single-use plastic straws: a boom in high-end re-usable alternatives. Silver designer straws and hand-blown glass straws are just some of the products now being sold to ecologically conscious consumers, often for a high price. We meet one of the designers, Stephen Webster, who donates 10% of money made from his silver straws to ocean conservation.
Presenter: Peter White
Producer: Harry Kretchmer.