Main content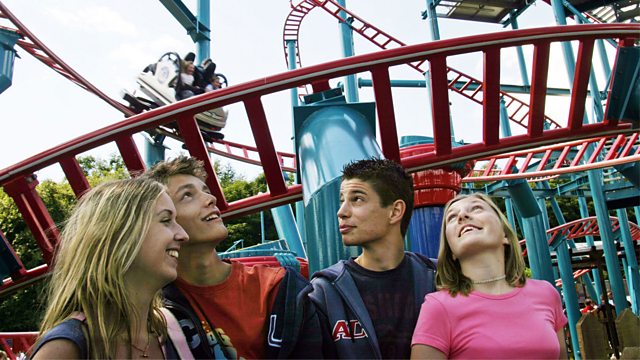 Debt repayment, Food prices, UK tourism
Consumer affairs programme. How businesses are coping with the rising cost of ingredients they are importing from abroad.
More people are signing up to a particular kind of debt repayment plan than ever before.
IVAs or individual voluntary arrangements let people repay all or part of their debts in a single monthly payment over several years.
They're a way to avoid bankruptcy.
According to the Insolvency Service the number of IVAs rose by 5 percent between April and June this year - the most in any quarter since they were introduced in 1987. We'll speak to the Insolvency Practitioners Association who regulate the industry about what's behind the rise.
Since the UK voted to leave the EU, the fall in the value of the pound has meant it's cost food and drink companies more to import ingredients from abroad. Now a survey by the Food and Drink Federation suggests that more than three quarters of manufacturers expect input prices to rise in the rest of this year. More than half of those polled had seen increased ingredient costs, increased packaging costs and increased energy costs. On the other side, half of businesses had also seen an increase in sales in the UK. We'll hear from a bakery about how their costs have been affected and explore how well businesses are coping with changes in the market.
And as the hot weather in the UK continues, Visit Britain has told You and Yours visits to attractions in the UK are on the rise. We'll be live from the UK's largest theme park - to find out how their visitor numbers are affected.
Presenter: Winifred Robinson
Producer: Jess Quayle.