Main content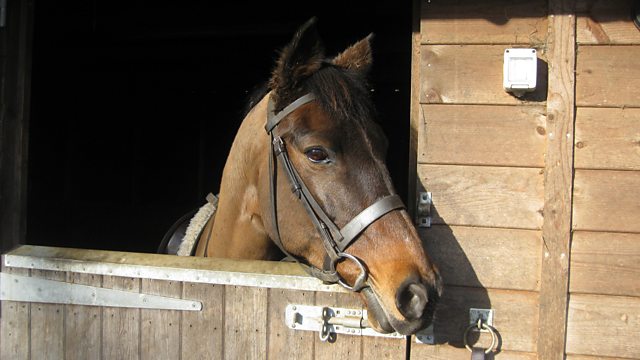 District heating, Buying horses online, Property extensions
Why district heating must be regulated, the hazards of buying and selling horses online, and the big rise in people extending their properties instead of moving house.
The Government plans for one in five of us to be using district heating in just over ten years time.
By 2030 eight million households are expected to be using it compared to half a million at the moment.
District heating is meant to be cheaper and greener by using one big boiler joined to lots of homes.
But some people say they're stuck with expensive energy supplies with no chance to switch and nowhere to go to complain.
The Competition and Markets Authority looked into it and wants news laws to regulate district heating before it gets any bigger.
Our reporter, Melanie Abbott, visits an estate in London, where district heating users are desperate to disconnect.
We also speak to Bindi Patel, Head of the Heat Trust, about steps to regulate this growing industry.
We look at the hazards of buying and selling horses online. We hear how it's common practice to buy a horse without seeing it first.
We also talk to people who say they've bought horses via Facebook that either haven't arrived.
We ask Action Fraud if there's anything people can do if they find themselves caught up in a horse transaction that goes wrong.
There's been a big rise in the number of people choosing to extend their properties rather than moving house.
High prices, stamp duty, and a host of other fees have made extensions a more attractive option.
An additional bedroom can increase the value of your home by more than 11 per cent and a larger kitchen by around five per cent.
A Government initiative to double the size of an extension that can be built without planning permission seems to be having a significant impact.
Our reporter Bob Walker finds out more more about the scheme.
Presenter: Winifred Robinson
Producer: Tara Holmes.