Main content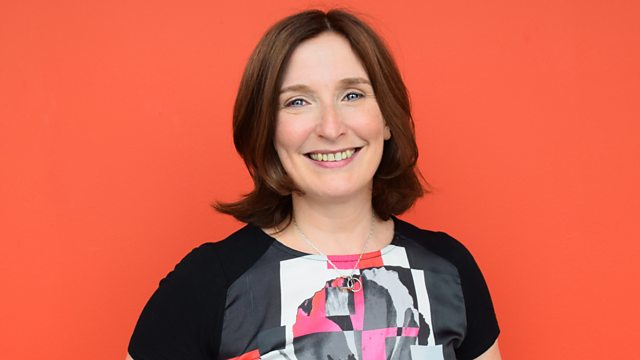 Home or abroad - should animals be used for entertainment?
Home or abroad - should animals be used for entertainment? Laura Maxwell stands in.
Holiday giant Thomas Cook has announced it will stop selling trips to animal parks that keep killer whales. The firm said more than 90% of its customers were concerned about animal welfare. Chief Exec Peter Fankhauser said that tourism had an important role to play 'during the transition to ending practices that are known to harm animals'.
Home or abroad - should animals be used for entertainment?
Also on the show.
TECH TALK
What tech can help you when you are camping plus your technology questions answered. Text 80295 or call 0085929500. Carrie Marshall is a Technology Expert and Louise Blain is a Games Critic & Youtube Producer for Dialect Inc.
BRIAN HERON
60 year old Brian Heron was abused as a child whilst in care. We hear his story and how giving a statement to the Scottish Government's Child Abuse Enquiry has helped him turn a corner.
KRAAMZORG
According to UNICEF, the UK languishes in the second division when it comes to child well-being. We speak to the Scottish expert who thinks we need to look to Holland and their Kraamzorg nurses to help solve this problem. Alan Sinclair is the Author of 'Right From Start - Investing in Parents and Babies', Amanda Weijemberg is a Former Kraamzorg nurse and Roderick Rosenkanp is Communications Officer at Naviva Kraamzorg.
BELLRINGER
Following a recent storyline in the Archers we hear why you should consider taking up bell ringing. Liz Evans is Publicity officer for the Scottish Association of Change Ringers and Christina Howie is Of the Old Steeple Bell Ringers in Dundee.
REFEREES
After referees refused to cover last weekend's cup final in the Western Isles - who'd be a referee? Douglas Ross is a Conservative MP and Scottish FA referee for Moray and Morag Pirie is Scotland's first female FIFA referee and top female official.
WATER
Are you drinking enough water? There's no universally agreed quantity of how much water we should be drinking - so how can you make sure you are keeping hydrated?
Last on
Broadcast

BBC Radio Scotland News and Current Affairs Programmes