Main content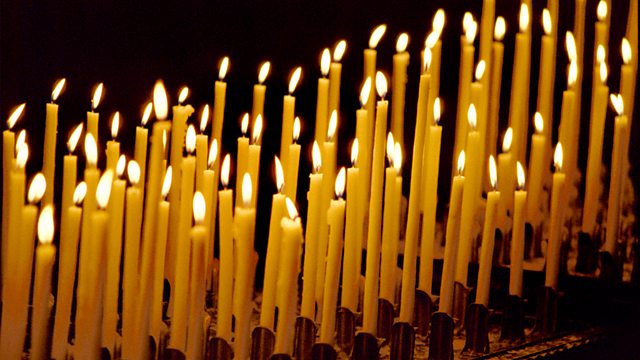 04/08/2018
A reading and a reflection to start the day, with the Rev Dr Craig Gardiner, a tutor at South Wales Baptist College.
Script:
Good morning. Cardiff is buzzing with activity this week as it plays host to one of the largest cultural gatherings in Europe: the annual Welsh National Eisteddfod. About 150,000 people are expected to come over the next few days and visit this massive celebration of music and dance, the visual arts and literature in Wales.
 
At the heart of the festival are 6000 different competitors, many of whom hope to win prestigious prizes for their artistic excellence. But perhaps it's not so much the individual winning of awards as the joy of the community taking part that brings so many people to the Eisteddfod year after year. Few of us will ever achieve the level of expertise of those performing on the stage, but yet we can enjoy their skill and appreciate the beauty of their craft.
 
One of my unsung heroes of the bible is Bezalel. Way back in the time of Moses, he was a craftsmen who worked with gold and silver, wood and precious stones. He used his skill to create a place of splendor for the people of God, not so they'd admire his workmanship, but so they would be inspired to worship God, the ultimate creator and bringer of all beauty.
 
Many of us have experienced times when we have been moved by great architecture, but it can also be the heart-stopping melody of a singer's song, the arresting turn of a poet's phrase or the fresh perspective from an artist's brush. Either way something beautiful has perhaps once over-whelmed us and then stirred in us a longing for a deeper splendor, a greater beauty, perhaps even something of the divine.
God of beauty
today you have summoned the splendor of dawn
and the heavens and earth declare the work of your hands:
You created us as works of art 
So help us today to see your beauty around us
In creation, in others and even in ourselves
Amen