Main content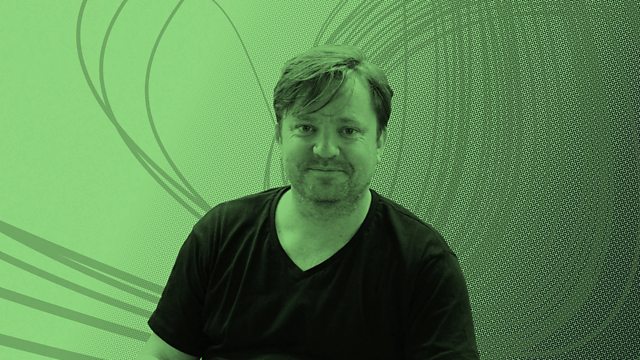 Soaring melodies and musical energy with Gareth Davies
Flautist Gareth Davies opens up a colourful selection of classical music from the inside - revealing familiar and unfamiliar works in a new light.
Flautist Gareth Davies urges all wind players to learn from the effortless phrasing of soprano Jessye Norman, recalls Sir Colin Davis's special understanding of the music of Sibelius and is wowed by the extraordinary imagination of Björk.
At 2 o'clock Gareth plays his Must Listen piece - a harmonically daring work for flute by a 20th century composer who Gareth feels is often overlooked but who has created an "amazing piece full of melancholy and contemporary jazz-like qualities"
The series in which each week a musician reveals a selection of music - from the inside.
A Tandem Production for BBC Radio 3