Main content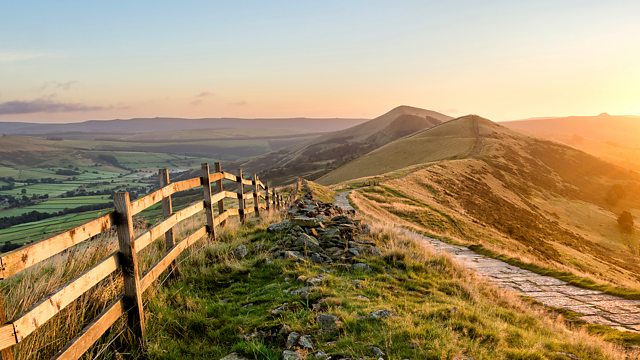 Cloak of Mist
During a visit to the Yn Chrunniaght Festival, Laura Barton lends a close ear to the music of the Isle of Man.
The writer Laura Barton listens closely to music on the Isle of Man. Surrounded by the tempestuous Irish Sea, the island is said to contain all the landscapes of Britain in only 220 square miles. There's a strong tradition of Celtic music but many say you can hear the particular landscape and character of the people in Manx tunes.
On the rugged northern coast, Laura meets a young harpist, Mera Royle, who plays traditional Manx music and received the BBC Radio 2 Young Folk Award this year. In the western town of Peel, Laura listens to a variety of performers, including Breesha Maddrell and Aalin Clague from Moot and Clash Vooar, at the Yn Chrunniaght festival. And in a fishing village in the south, Laura meets Gyp Buggane, the bassist of the psychedelic band 13th Pillar, who also runs a studio recording the diverse mix of musicians on the island.
Produced by Andrea Rangecroft and Eleanor McDowall
A Falling Tree production for BBC Radio 4.