Main content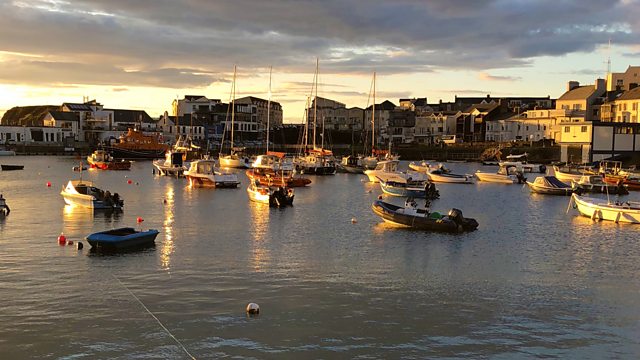 Interest rates, Energy suppliers, Tourism in Northern Ireland
The latest on the interest rate decision from the Bank of England. Also, can new energy companies make their mark and bringing the tourism pound into Northern Ireland through golf.
We'll have the latest on the Bank of England's monthly decision on interest rates.
We head to Northern Ireland, to see how they are gearing up for one of the biggest golfing tournaments. Are they up for the challenge of hosting next year's Open?
We look at the smaller firms offering you and energy deal. Are you willing to sign up with one of the new players?
We hear how a police force was on the wrong end of a pensions scam
And we talk to United Utilities about why it has dropped the hosepipe ban.
PRESENTER: WINIFRED ROBINSON
PRODUCER: PETE WILSON.