Main content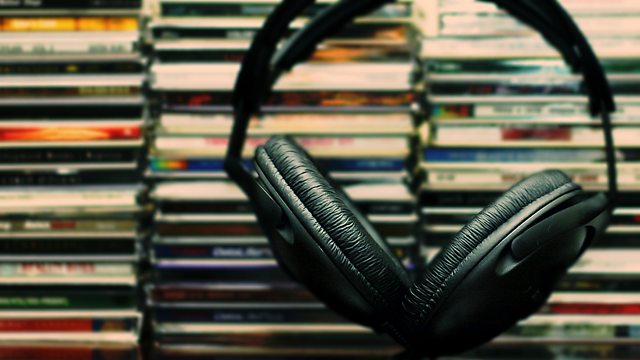 Universal Credit, Disabled Train Travel, 70 Years of the Album
Consumer affairs programme. The disability campaigners calling for better step-free access on train journeys.
Charities working with people being moved onto Universal Credit say they're still concerned that some of those claiming are being pushed into debt because of the time it takes it for their first payment to come through. It can take up to 5 weeks and the government now offers loans to stop people from getting into difficulty, but the Trussell Trust say some claimants are struggling to pay those back. We'll report from Bradford where the new benefit is currently being introduced.
Disability campaigners are calling for more to be done to ensure wheelchair users can travel by train without ramps. The government's investing in improvements to ensure there's step free access to and between platforms, but that doesn't include getting onto the train. Level boarding is in place at some stations - but most of the time disabled passengers often still need a member of staff to help with a ramp. We'll hear from a wheelchair and regularly uses the train. And we'll get a response from the Rail Delivery Group which represents train operators and Network Rail.
Plus, celebrating the 70th birthday of the album. The British music industry's trade association, the BPI, estimates that five billion albums have been sold in the UK over the past 70 years. And later this year, they're going to help organise a national day of celebration for the album with events all over the UK. We'll chart the history of the album from 1950 to present day.
Presenter: Peter White
Producer: Jess Quayle.