Main content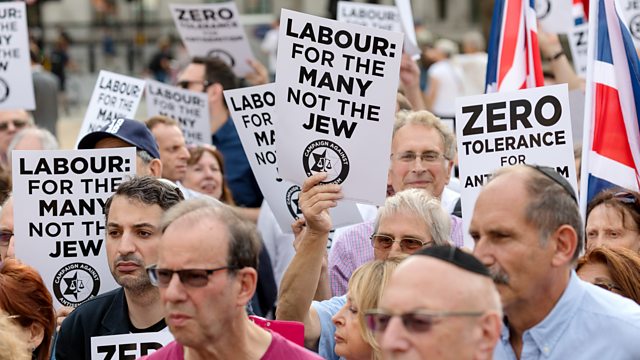 Anti-Semitism - Labour action urged
In-depth reporting and analysis from a global perspective. Anti-Semitism row grows as pressure mounts for Jeremy Corbyn to intervene.
Jeremy Corbyn's under growing pressure to take action against an ally, who was recorded criticising members of the Jewish community. We her from a senior member of the NEC and a Corbyn supporter.
The main opposition party in Zimbabwe, the Movement for Democratic Change, has claimed that attempts have been made to rig the presidential election. We hear from an MDC senator.
Can artificial intelligence replace diplomacy? A computer science expert that how AI could be used to make crucial foreign policy decisions?
And has test cricket had its day? As England prepares to take on India tomorrow we ask cricket fans in Kolkata if they would prefer a shorter game.
Podcast
In depth reporting, intelligent analysis and major breaking news from a global perspective