Main content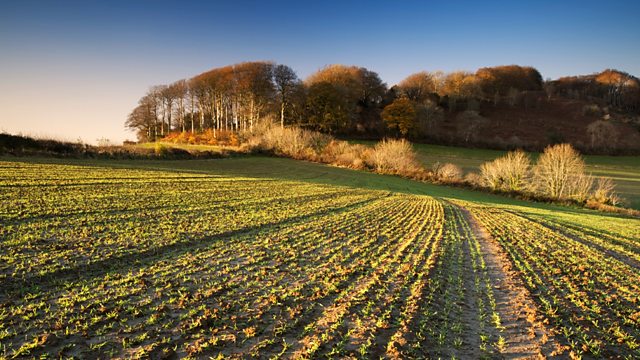 New research says young people are the key to thriving rural communities
New research suggests a lack of adequate broadband and other services means rural areas are losing young people who are vital to a thriving local economy.
New research out today suggests a lack of adequate broadband and mobile signal coverage creates 'rural discrimination', preventing remote areas attracting business and jobs. The research - commissioned by the Prince's Countryside Fund - says retaining young people in rural areas is the key to thriving rural communities. It's a county with a strong tradition of making cider, but traditional orchards in Herefordshire could now face an uncertain future. Faced with an oversupply of apples, the world's biggest cider producer Bulmers is ending contracts with some of its oldest suppliers. It's a move which some apple growers say threatens unique habitats and leaves many facing the prospect of having to pull up their trees. Heineken which owns Bulmers says it is committed to the county. All this week the programme is looking at the phenomenon of 'on-farm-production'. This is where a farm business turns what they grow into a product on the premises - for example making yoghurt out of milk - in order to make a better profit than selling the milk direct. Anna hears how best to go about it from the man with the money.
Presented by Anna Jones
Produce by Alun Beach.