Main content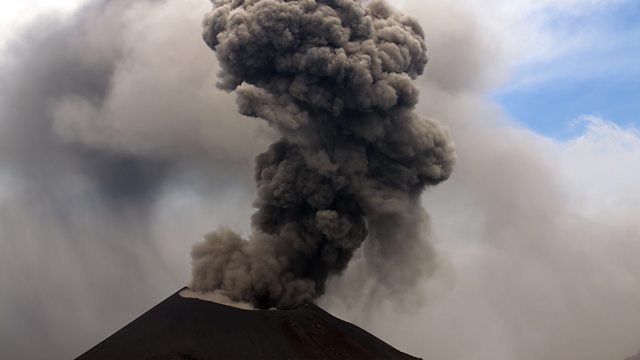 Jet Streams
In 1883, the eruption of Krakatoa sent smoke high into the atmosphere which was seen around the world. Adam Hart uncovers how this event accidentally revealed the jet streams.
Before the eruption of Krakatoa in 1883, nobody knew about the invisible streams of air in the middle atmosphere that are important for air travel and meteorology. Adam Hart explores the archives of the Royal Society in London to reveal a story of how global observations of the atmospheric effects caused by the ejected smoke from Krakatoa unexpectedly revealed the presence of the jet streams.
Producer: Rory Galloway.
Last on
Broadcast