Main content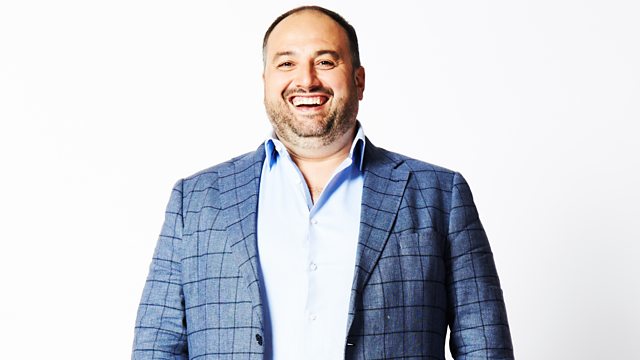 27/07/2018
Wynne Evans will be ticking another activity off his BBC Radio Wales 40th birthday bucket list with Stephen Clee of Gilfach Goch who'd been in touch to say he'd never ridden a horse!
And Wynne will be finding out 'how to' avoid insect bites and stings.
Wynne's Big Bucket List: The 40 activities revealed!