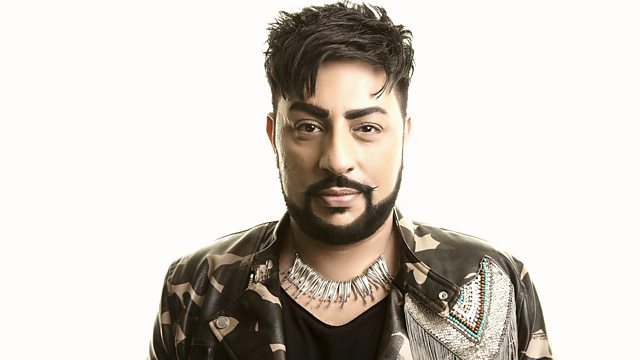 Legend in the Game: Rishi Rich and Brand New Track of the Week.
This weeks Legend In The Game is British Asian music producer Rishi Rich.
Rishi began his career in the Asian Underground scene and later became internationally known for his Bhangra tracks, and is now seen as one of the pioneers of Indian-R&B fusion music.
Through the Rishi Rich Project, he was responsible for launching British Asian talents who would later gain mainstream success, such as Jay Sean in the international scene and Juggy D in Bollywood.
Some of the biggest names in the game talk about Rishi's achievements and tell us why he's a "Legend In The Game".
Also, Bobby brings you another brand new Track Of The Week!
On radio