Main content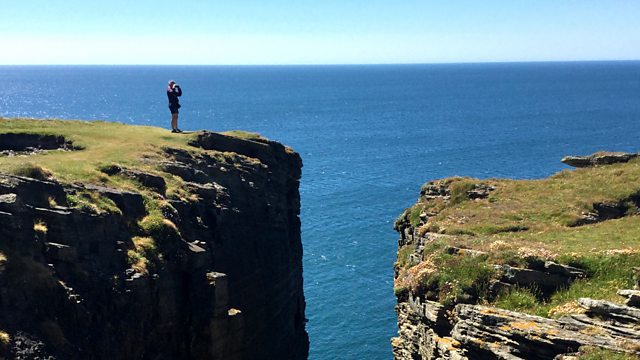 Highlights from the 2018 St Magnus International Festival, with guitarist Michael Butten performing Bach and Red Note Ensemble playing a Haydn trio for flute, violin and cello.
Highlights from St Magnus International Festival around Orkney with guitarist, Michael Butten performing works by Legnani, (Paganini's favourite guitarist), the Catalan 20th century composer Roberto Gerhard and one of Bach's great Sonatas and Partitas which has been borrowed from the violin repertoire by many guitarists. The Red Note Ensemble feature playing one of Haydn's London trios arranged for flute, violin and cello and the programme is rounded off with a light-hearted encore arranged by Tom Poster drawing on his love of the American songbook.
Legnani - Fantasia in A Op 19
Gerhard - Fantasia
Haydn - Trio Hob IV: 4
JS Bach - Violin Sonata No 3
Gershwin arr. Poster - They can't take that away from me
Michael Butten, guitar
Red Note Ensemble:
Robert Irvine, cello
Ruth Morley, flute
Tom Hankey, violin
Tom Poster, piano
Elena Urioste, violin
Ensemble Perpetuo.