Main content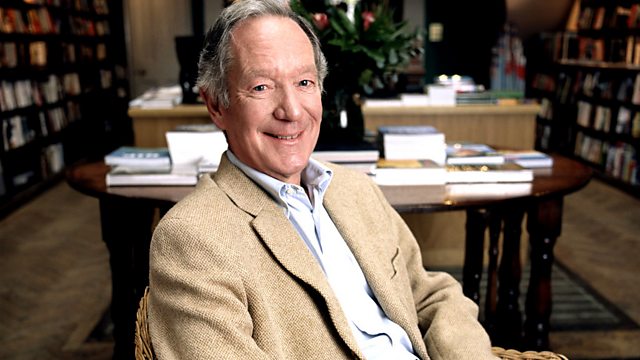 The Morality of Diversity
Combative, provocative and engaging debate chaired by Michael Buerk. With Claire Fox, Giles Fraser, Shiv Malik and Tim Stanley.
Have we become obsessed by diversity? 'Love Island', a TV show about attractive young people shacking up with one another, has been pilloried for having an 'age and body diversity' problem. It's in good company; visitors to the National Trust's stately homes have long been deemed too white and middle class, while according to London's Cycling Commissioner, there are too many 'MAMILs' (middle-aged men in Lycra) and not enough BAMEs on bikes. For many, reflecting diversity has become the moral imperative of the age. Unless we measure and adjust diversity, they argue, we cannot address the unfair power balance in society. A universally-available, collectively-funded service, like the BBC or the police force, for example, is only legitimate if it represents and serves all sections of society - ideally in the right proportions. For others, diversity is not a moral good in itself and doesn't necessarily make society better or fairer. Why should we strain for diversity of gender or ethnicity in a workforce but not for diversity of intelligence or of political opinion? Recently the BBC's controller of comedy commissioning announced that the days of comedy made by "six Oxbridge white blokes" were over. In response, Monty Python's Terry Gilliam quipped: "I no longer want to be a white male - I don't want to be blamed for everything wrong in the world." Are white men really having it so bad, or should they check their privilege? Witnesses this week are; Simon Albury, Paul Burke, Rainbow Murray and Dr Zoe Strimpel.
Producer: Dan Tierney.
Last on
Broadcast