Main content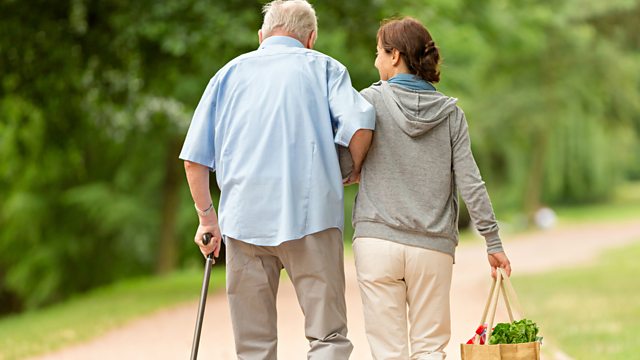 What's Fair?
We are clear about fairness in health reflected in the phrase 'free to those who need it at the point of delivery'. Why then, Paul Johnson asks, should social care be so different?
As well as marking the 70th anniversary of the National Health Service, this year marks a similar milestone in adult social care. But whereas our notions of fairness in treating those who fall ill are simple and straightforward - free to those who require care at the point of delivery in the NHS - with social care it is different: means testing remains the device by which assistance with care is decided. When it comes to helping the aged and the infirm, then, we struggle with decidedly different ideas of fairness - and have done so since the advent of National Assistance - the forerunner of today's social care - in 1948.
What should the individual contribute and how much should the state provide? What ideas of fairness properly apply in providing social care? And how can agreement on them be reached?
Paul Johnson - the director of the Institute for Fiscal Studies, the respected economic research body - asks why politicians should find it so difficult to agree on simple ideas of equity and fairness in this area. From Labour's so-called "death tax" in 2010 to the Conservatives' alleged "dementia tax" last year, attempts to come up with ways to reform a system that is widely considered to have broken down, have collapsed in failure and left both main parties reluctant to get their fingers burnt again with proposals for change.
So with the pressures on available services continuing to grow as the proportion of the population that is elderly rises and its needs become more specialised and as numbers of working age adults with social care needs increase, Paul Johnson considers what principles a fair social care system should enshrine and what likelihood there is that policies to give effect to them will be implemented.
Editor Hugh Levinson.