Main content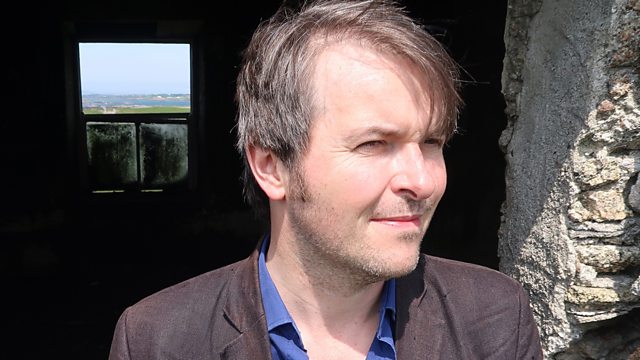 The Silence and the Scream
Author Garrett Carr on the radical free-thinking commune which broke the silence of a rural Donegal community in the 1970s.
Donegal is an Irish county where silence is a virtue. You can find it in the desolate landscape, the big skies and far horizons - but silence can be found in the people too. Maybe it's discretion or reticence. It could be shyness or a kind of wisdom.
So when radical free-thinking commune, The Atlantis Foundation, set up home in the remote Donegal village of Burtonport in the mid-1970s, it seemed like an unlikely choice of location.
Led by charismatic Englishwoman Jenny James and inspired by an experimental brand of counter-cultural psychology, the foundation practised 'primal scream' therapy. This was about letting it all out, yelling; shouting; shrieking to release deep rooted fears in the most challenging and visceral way. The locals simply called them the Screamers.
Author and Donegal native Garrett Carr was a boy when he first heard of the Screamers. His family would lower their voices when mentioning them. While he found the name unnerving, Garrett was intrigued. On the coast near his home, he liked to imagine he could hear their cries echoing across the water.
Now Garrett is returning to Donegal to find out who the Screamers were, what they wanted and if they ever managed to find it. Most of all he wants to know what happened when the quiet restraint of his local community was confronted by the outward abandonment of the Atlantis Foundation.
Garrett is going home to discover what happens when silence meets scream.
Producer: Conor Garrett.
Last on