Main content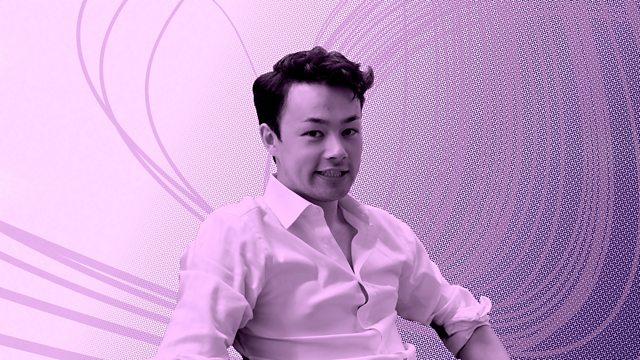 The unique insights of guitarist Sean Shibe
Guitarist Sean Shibe opens up a colourful selection of classical music from the inside - revealing familiar and unfamiliar works in a new light.
Guitarist Sean Shibe describes how Respighi creates the vastness of underground catacombs in sound, explores the appeal of Stokowski's dramatic treatment of JS Bach, and discovers how violinist Andrew Manze conjures up the joy of human existence in a piece by Vivaldi.
At 2 o'clock Sean reveals his Must Listen piece - a seductive, but seldom played 20th century work, with, according to Sean, 'glacial textures like levitating sheets of glass'.
A Tandem Production for BBC Radio 3.