Main content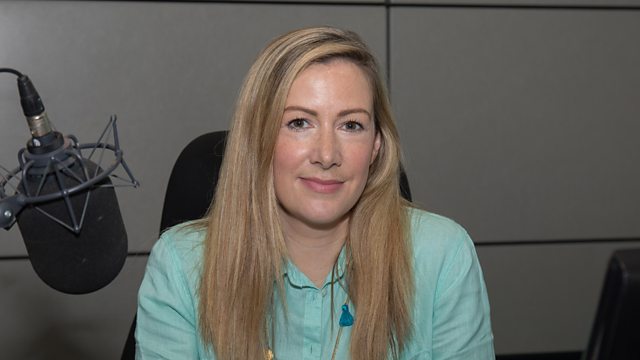 The Eve Appeal
Broadcaster Rachael Bland makes the Radio 4 Appeal on behalf of The Eve Appeal.
Broadcaster Rachael Bland makes the Radio 4 Appeal on behalf of The Eve Appeal
Registered Charity Numbers: England & Wales) 1091708, Scotland SC042612.
To Give:
- Freephone 0800 404 8144
- Freepost BBC Radio 4 Appeal. (That's the whole address. Please do not write anything else on the front of the envelope). Mark the back of the envelope 'The Eve Appeal'.
- Cheques should be made payable to 'The Eve Appeal'.
The Eve Appeal
Founded with the ambition that investing in research and awareness to prevent cancer will save more lives, The Eve Appeal supports world-class medical research into the women-specific cancers. Our focus is on womb, ovarian, cervical, vulval and vaginal and our research also covers breast cancer prevention. Our research is ambitious and challenging, but our vision is simple: a future where fewer women develop and more women survive these diseases.
'I don't want my daughters to face a future like mine'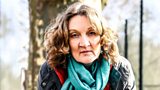 Daloni (whose story you hear in the appeal) has incurable womb cancer. Womb cancer is the fourth most common cancer in women in the UK yet it is still relatively unknown.  Daloni faces an uncertain future but through clinical trials and through raising awareness and funds for research, she is passionate about making a difference: not just for her two teenage daughters, but for all mothers, daughters, sisters and friends everywhere.
Our live-saving medical research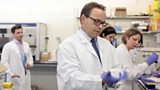 Our ground-breaking research 4C aims to develop a new test that will predict a woman's individual risk of developing any one of four main women's cancers: womb, ovarian, cervical and breast. These cancers alone represent 47% of all cancer diagnosis in women. 
Rachael Bland with her family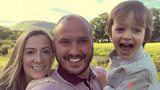 Far too often, the first time a woman hears of a gynaecological cancer, is when she is being diagnosed with one.  The Eve Appeal needs your help to fund pioneering research into early detection, risk prediction and prevention of these women-specific cancers.