Main content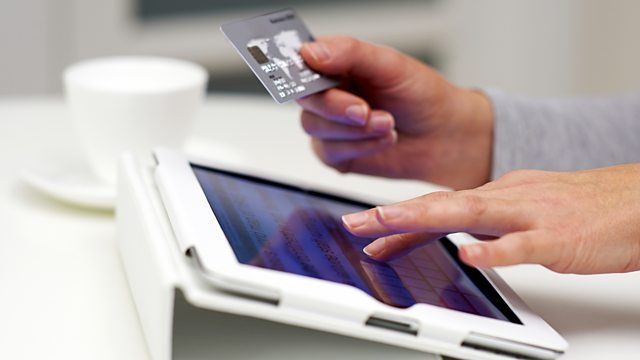 Touts and ticket sales, Overheating homes, Online shopping regrets
The Irish government gets tough on secondary ticket sales, why homes get too hot, domestic strife after online shopping, and students who regret going to university.
The Irish government plans to outlaw ticket touts and stop secondary ticket websites from selling for more than face value. Should the UK do the same thing?
Why more of us row over the little things we buy online.
Why the push for energy-efficient homes is getting us all hot under the collar.
We talk to the sausage producer who reckons Aldi's chicken bangers look a bit too similar to his own.
And putting fruit in beer? Why squeezing one of our five-a-day into our pint is the new trendy tipple.
Presenter: Winifred Robinson
Producer: Pete Wilson.