Main content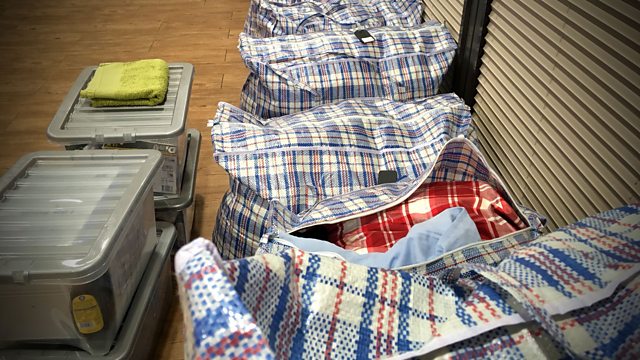 Call You and Yours: Have you ever had a job, but no home?
There's been a rise in the number of families where an adult has a job, but the family has no permanent home.
Call You & Yours. Have you ever been homeless, while working? More than half of the homeless families in temporary accommodation in England now, are headed by people who are in work. Figures released by the government to the charity Shelter, suggest that 55 per cent, or more than 33,000 families are working, despite having nowhere permanent to live. That's an increase in working homelessness of 73 per cent in 5 years.
What's your experience of this? Have you ever had a job, but no home? Call us now on 03700 100444.
Shelter blames the high cost of housing and says that losing a tenancy is the biggest cause of homelessness. Tell us how you came to lose your home, even though you were still working. Call 03700 100444.
Producer: Kevin Mousley
Presenter: Winifred Robinsoni.