Main content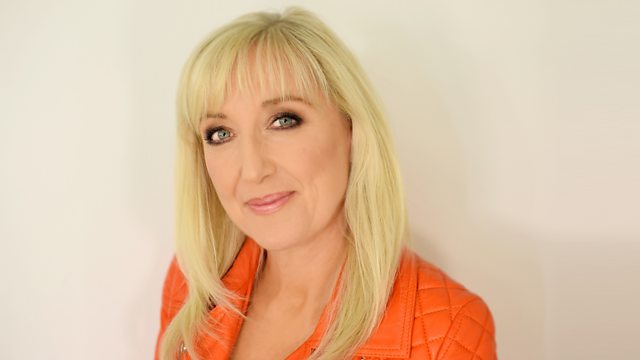 Feasgar air Dihaoine
Tha Marina Mhoireach & Dòmhnall Iain MacRisnidh a' beachdachadh air naidheachdan na maidne. Marina Murray and Donald John MacRitchie join Cathy to discuss the day's news stories.
An-diugh tha Marina Mhoireach agus Dòmhnall Iain MacRisnidh air aoigheachd aig Cathy agus iad a' toirt am beachdan air naidheachdan na maidne.
Cluinnidh sinn cuideachd mu Fhèis Lego a th' ann an Glaschu aiG an deireadh sheachdain seo, agus an companaidh dhèideagean a' comharrachadh gum bheil iad trì fichead bliadhna a dh'aois.
Am measg a' chiùil tha The Kooks, Snow Patrol, Cher, The Script is eile. bbc.co.uk/feasgar.