Main content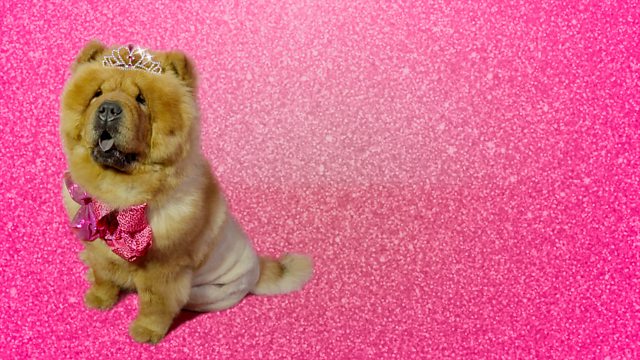 Puppy Love
Welcome to a world of 'pawdicures' and technicolour fur coats. From photoshoots to fashion shows, it's puppy love for all at the dog spa.
Welcome to a world of 'pawdicures' and technicolour fur coats - this is a 'dogumentary' like no other! This programme opens the doors to the weird and wonderful world of pampered pooches, where obsessive owners, or should we say puppy parents, bring their fur babies in for five-star treatments, such as the Claudia Schniffer, luxurious mud baths, 'furcials' and bright pink dye jobs.
Mucky Pups luxury doggy boutique and spa business has busy salons in Cardiff and Chepstow.
Owner and boss is dynamic, dog-dotty entrepreneur and young mum of five Leanne Couch. Pink-loving Leanne believes 'there is nothing better than the love of a dog' and is always thinking up madcap ideas to combine her passion for pedigree pooches and her next business venture. Dragged along for the ride are her long-suffering husband Leigh and most of her friends and family, including mum and sidekick Evelyn - who is at her side every step of the way.
We follow the highs and lows of the lives of Leanne, her family, the staff and puppy parents, who all spend their time and extortionate amounts of money pampering their pets - and they all have one thing in common, they are all totally fur baby crazy!
From pooch photoshoots to dog walks and fashion shows, everyone's blinded by their puppy love at the dog spa.