Main content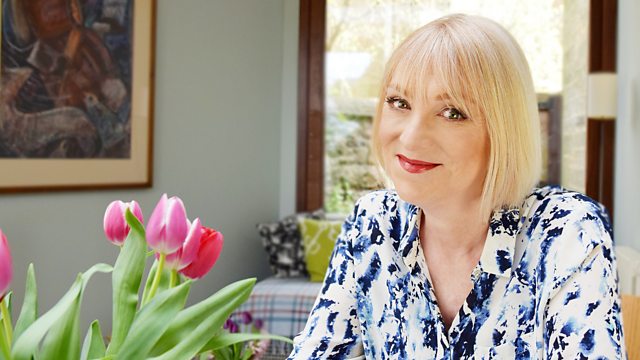 Edi Stark stands in
Edi hears from Laura Lippman about her new novel Sunburn, plus Australian singer-songwriter Ben Salter.
Edi Stark talks to reporter turned crime writer and creator of the Tess Monaghan series, Laura Lippman, about her new novel Sunburn.
Ben Salter, Australian singer-songwriter, tells us about being constantly on tour and what to expect from his first trip to Scotland.
We take a look at a new exhibition at Edinburgh's City Arts Centre telling the story of Scotland's involvement in the development of Fine Art Photography.
Actor Lauren Hendry was a complete athletics novice when she signed up to compete in the gruelling 14-event competition known as the Tetra Decathlon. Her experience became a one-woman show and she joins us to tell us about it alongside the show's director, Jenna Watts.
And our Tuesday reviewers Graeme Virtue, Natasha Raskin Sharp and Gerry Hassan, tell us their thoughts on Sacha Baron Cohen's latest project Who Is America?, BBC Scotland's television journey through the history of Scottish pop Rip It Up and David Sedaris's new book, Calypso.
Last on
Broadcast