Main content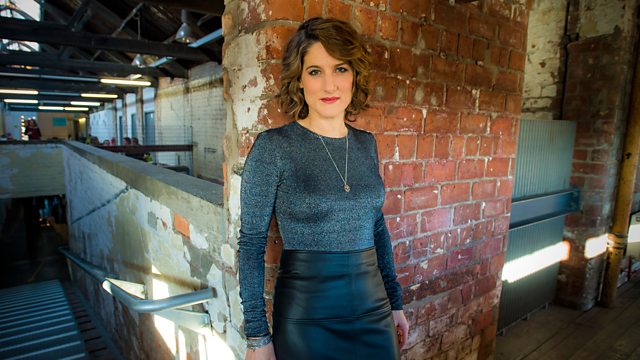 The Nextmen are Resident and there's a classic chill-out mix from Ibiza legend José Padilla
The Nextmen - Dom Search and Brad Baloo - play Resident DJ, and there's an archive mix from Balearic Chill-out legend José Padilla, recorded at the Café Del Mar in 1995.
Nemone brings you fantastic electronic beats, both old and new.
The Nextmen are Resident this week. Dom Search and Brad Baloo pick a warm-up song, a floorfiller and a wind-down track for your delight and delectation. The Uk DJ and songwriting duo often incorporate hip hop, drum and bass, dub, pop, soul and various other electronic and indie genres into their sound, so it should be an eclectic selection! Nemone is loving their new release 'The Nextmen Vs Gentlemens Dub Club' tracks 'See You Next Tuesday' feat Kiko Bun and 'Rude Boy' feat Gardna, out at the end of the month.
Plus there's a gorgeous Balearic retro mix from the BBC archives. We go back to the Summer of 1995 as José Padilla - Godfather of Chill-out and Cafe del Mar legend - takes to the decks for Radio 1's Essential Mix. José moved to Ibiza in 1975 and has been playing there ever since. His laid-back sets at the venue sound-tracked the Summers of the 90's and his mix series have sold over 6 million copies worldwide. Get ready to tune in and chill out.