Main content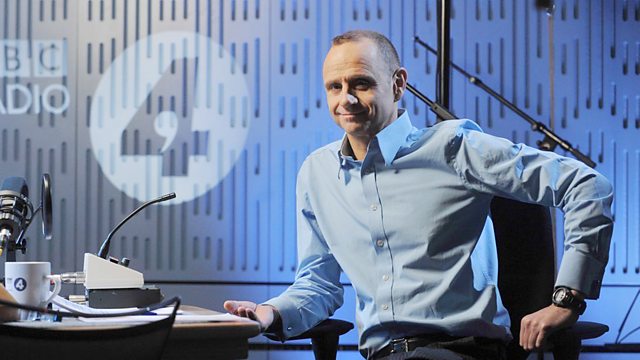 Advertising
Advertising is one of the UK's most successful creative industries, but its model is under fire from social media and the internet. Evan Davis and guests discuss its future.
The UK has been a global leader in the Advertising Industry since the end of the last century. But like many businesses it's now facing disruption from technology. Pop up banners on the internet and social influencers are cheaper and more immediate. Evan Davis and guests discuss whether a data driven approach to advertising will eventually kill creativity.
GUESTS
Sir John Hegarty, Co-Founder BBH
Rohan Midha, Managing Director, PMYB
Rory Sutherland, Vice-chairman, Ogilvy
Producer: Julie Ball.