Main content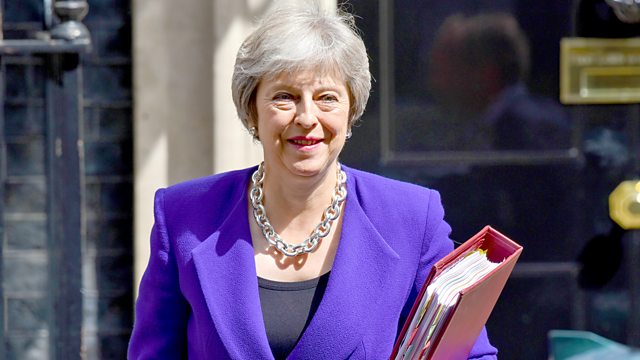 What does the UK want from the EU?
New Brexit Secretary Dominic Raab has been in Brussels today. Fears of the UK and the EU being unable to reach a deal are being increasingly voiced. So what does the UK want?
Dominic Raab, the recently appointed Brexit Secretary has been in Brussels this week - his first visit since replacing David Davis, who resigned after the cabinet had apparently agreed on a document that represented a UK proposal for its future relationship with Brussels.
The Chequers document was the basis for the White Paper presented by the government last week, but the White Paper was undermined almost immediately by two days of dramatic interventions in parliament.
So is what was agreed at Chequers really the basis of the UK's negotiating position?
David Aaronovitch discusses this week's political and technical developments.
CONTRIBUTORS
Adrian Wooldridge, political editor of The Economist and author of the Bagehot column
Jill Rutter, former Treasury and Number 10 civil servant and now programme director at the Institute of Government
Patrick Smith, Europe editor of the Irish Times
One year into his presidency, can France's Emmanuel Macron succeed where others failed?